Q: What's the #1 way
kids are recruited into trafficking?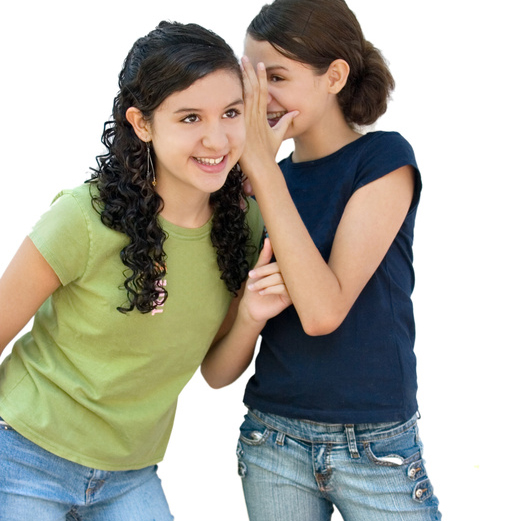 A: By other kids
–Florida Department of Juvenile Justice
And guess where that recruitment takes place? In our high schools and middle schools. Kids who are already being trafficked lure other kids into this horror.
Please note this happens in all states, not just Florida.  And in all socio-economic groups, not just poor areas.
If human traffickers are already in our schools, shouldn't we be, too? Yet getting anti-trafficking teaching into our schools is not an easy task. But thankfully Born2Fly has some allies who are helping push this through.
Think globally…act locally
Recently Kim Grabert, who is the anti-trafficking director for Florida's Department of Children and Families (at right in group photo below), asked me to speak to the Florida Statewide Human Trafficking Council's services and resources committee
Florida Attorney General Pam Bondi created the Council to fight trafficking in Florida. Among other tasks, the services and resources committee is working to — yes! — put anti-trafficking teaching in schools.

The committee consists of high-level government officials including chair Mike Carroll, secretary of Florida's Department of Children and Families (DCF):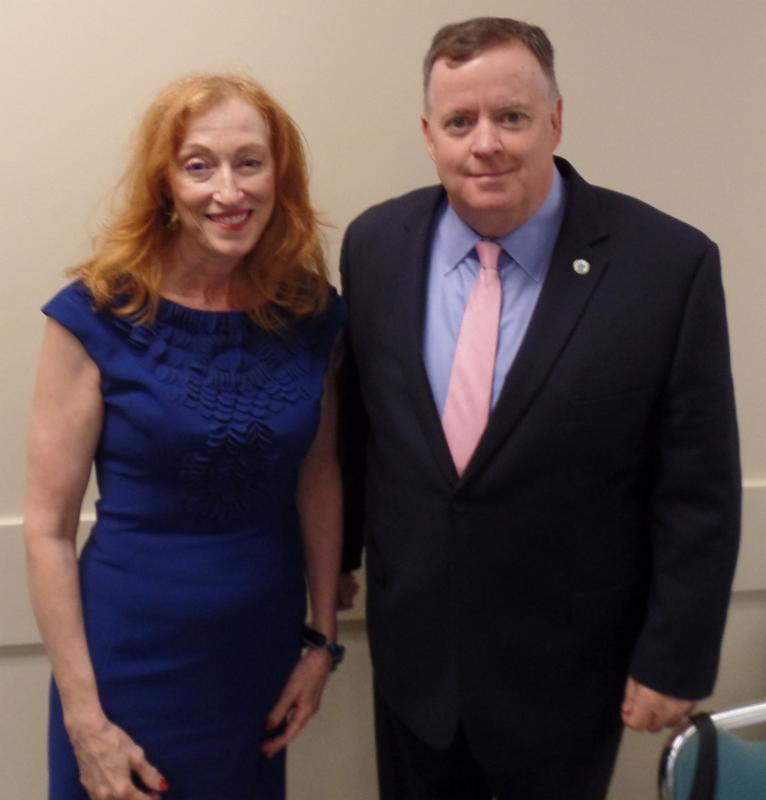 With Mike Carroll, secretary of
Florida's Department of Children and Families
The committee wanted to learn how to teach trafficking prevention to very young children. "Prevention will save a whole lifetime of pain later on," said Secretary Carroll.
Ahhh, exactly what Born2Fly specializes in! I told them that (in the words of Kim Grabert), "Teaching trafficking prevention does not have to be scary."
I shared 11 do's and don'ts for teaching trafficking prevention to young children:
1.  Do make it age-appropriate.
2.  Don't make it "scary" for kids.
3.  Don't make it "scary" for parents.
4.  Don't make it "scary" for teachers.
5.  Don't have to mention trafficking or sex.
6.  Do make it story-based.
7.  Do teach universal truths.
8.  Do make it flexible and customizable.
9.  Do be cross-cultural.
10.Do focus on the positive.
Naturally Born2Fly's curriculum for young children meets all these needs 🙂 .
Is the time right?
B2F also has an ally in Florida's Department of Education. Michelle Gaines, DOE's health education coordinator, has promoted B2F's curriculum for 3 years. She told me that our earlier efforts to get B2F into schools were probably premature as most people didn't believe there was child trafficking in their backyard. There's much more awareness now, so Michelle feels the time is right for renewed efforts.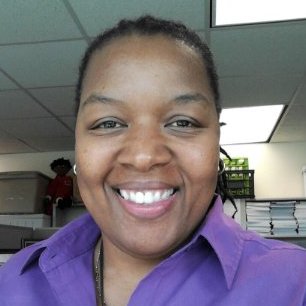 Michelle Gaines, health education
coordinator, Florida Department of Education
Meanwhile Michelle's department has instituted other creative programs including teaching trafficking awareness to all Florida school bus drivers — called "Driving Out Trafficking."
I also met with Bethany Gilot, who lived in northern India and worked with trafficked children from Nepal. Today Bethany is anti-human trafficking director of Florida's Department of Juvenile Justice.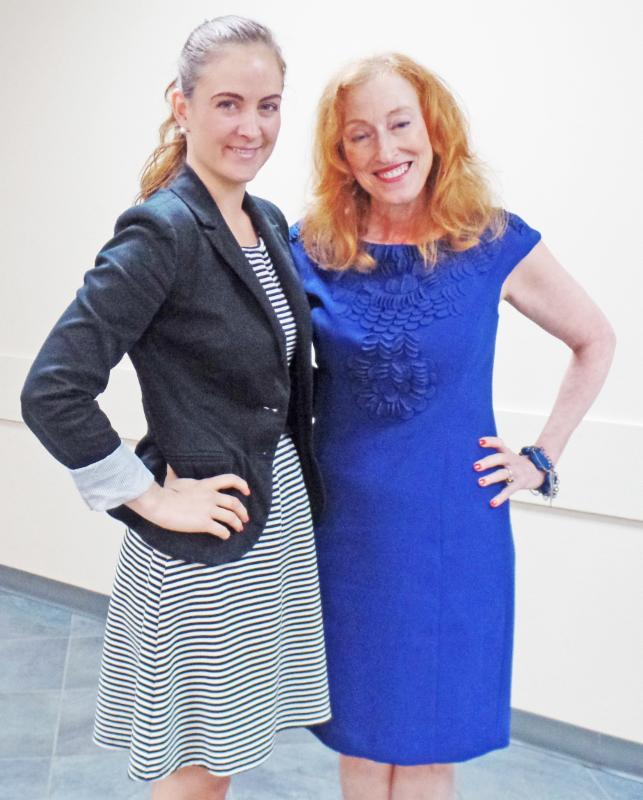 With Bethany Gilot, anti-human trafficking
director of Florida's Department of
Juvenile Justice
Martin Stubblefield (2nd from left in group photo above), who is assistant secretary of Florida's
Department of Health, told me a moving story about how his 13-year-old daughter heard about children trafficked from Nepal to Greece — and raised $100 to help them. Five years later she got a follow-up letter from an organization in Greece saying her $100 had grown, and they had recently completed a safehouse for rescued children. Talk about making a difference!
Teaching Born2Fly in South Africa
Finally I received great encouragement at the meeting from one of the other presenters. Natasha Nascimento (below right) told the committee that Born2Fly is successfully taught to very at-risk young children in South Africa, where she is from. Natasha now lives in Tampa, Florida, where she has taught Born2Fly at Redefining Refuge, the safehouse she founded for teens rescued from trafficking. I loved hearing that!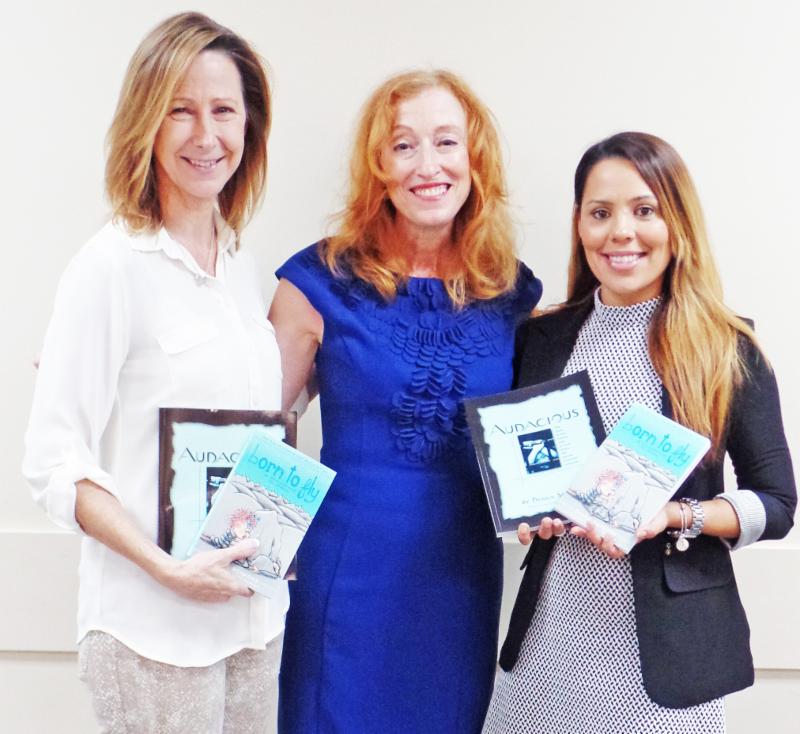 With safehouse directors Laura Hamilton of
Bridging Freedom in Tampa and
Natasha Nascimento of Redefining Refuge in Tampa
I left the meeting encouraged by all the creative ways that today's abolitionists are fighting human trafficking. Watch this space on the continuing efforts to get Born2Fly into public schools in the US.
Together we really are reaching kids before the traffickers do.
Cordially,
Diana Scimone
President
The Born2Fly Project to stop child trafficking
PS: Please read Born2Fly's statement on the Planned Parenthood videos here.
PPS: To support to our work, just click on the red "donate now" button below.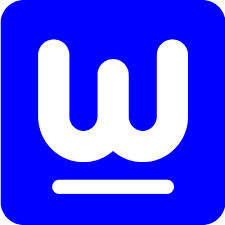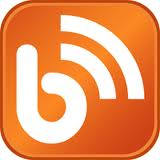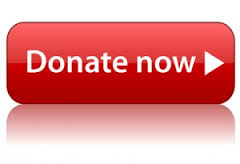 Born to Fly International, Inc., works to stop child trafficking by reaching kids before the traffickers do–with free anti-trafficking curriculum downloadable at www.born2fly.org. B2F is a 501c3 non-profit organization and donations are tax deductible.
Born to Fly International, Inc.
PO Box 952949 | Lake Mary FL 32795-2949 | USA